Norman Regional Health System offers several different educational classes for parents.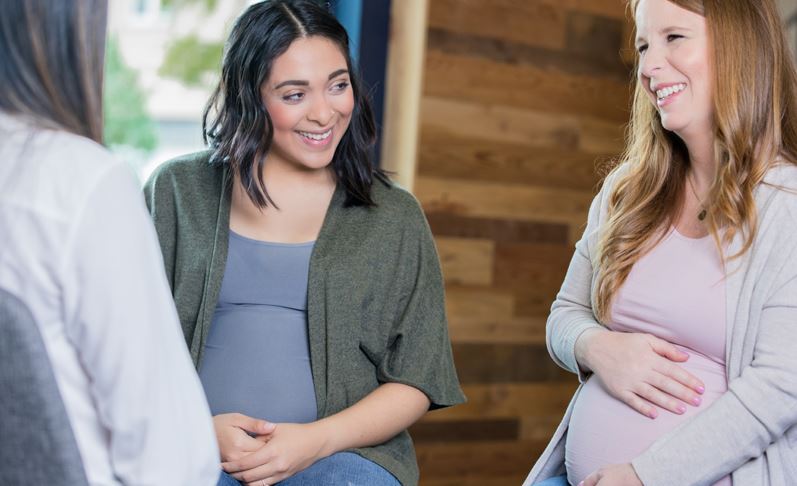 They include:
Breastfeeding: Teaches the fundamentals, techniques, advantages, and importance of breastfeeding. Helps provide moms with the answers to common challenges of breast-feeding. This class takes place over two nights. The price includes two people.
Childbirth: This class is offered both as a series and an intensive weekend class. The series is taught over four nights and includes topics of premature labor, stages of labor, coping tools, breathing and relaxation, a birth film, medications and a tour of the HealthPlex Labor & Delivery and Nursery. EARLY REGISTRATION FOR THIS COURSE IS IMPORTANT. It is advisable to begin the class series around the 28th week of pregnancy.
Well Baby: This one day class covers newborn care, parenting skills, newborn capabilities, Happies Baby on the Block, soothing techniques, feeding issues, infant safety, baby products, infant bathing and Family & Friends CPR. A Norman Regional pediatrician will speak and answer questions. This class should be taken before delivery or adoption of a newborn (preferably in the third trimester).
Click here to sign up for a class or view the prices. Please note you must register for each class separately. For more information you may call Rachel at 405-307-1730 or Carol at 405-307-1777.